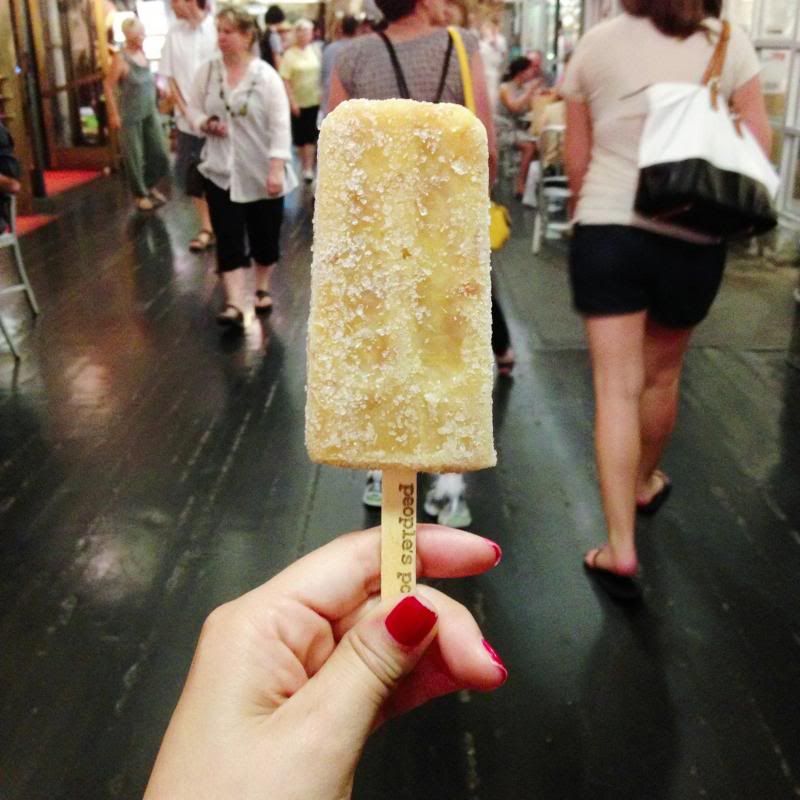 Left: The ultimate east coast burger @
Shake Shack
, drool. || Right: Peoples Pops in the flavor Ginger Peach @ Chelsea Market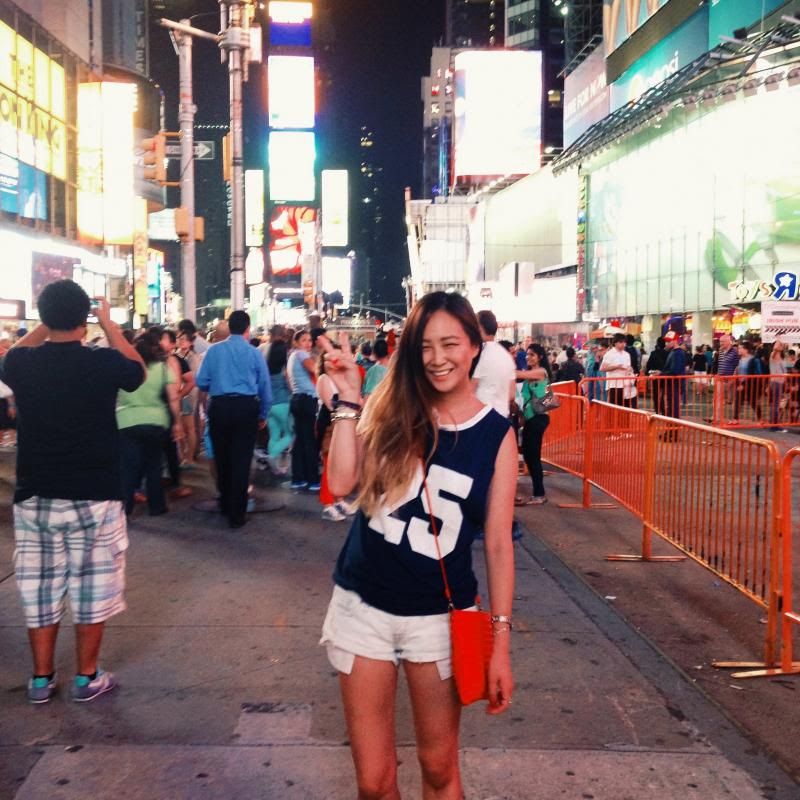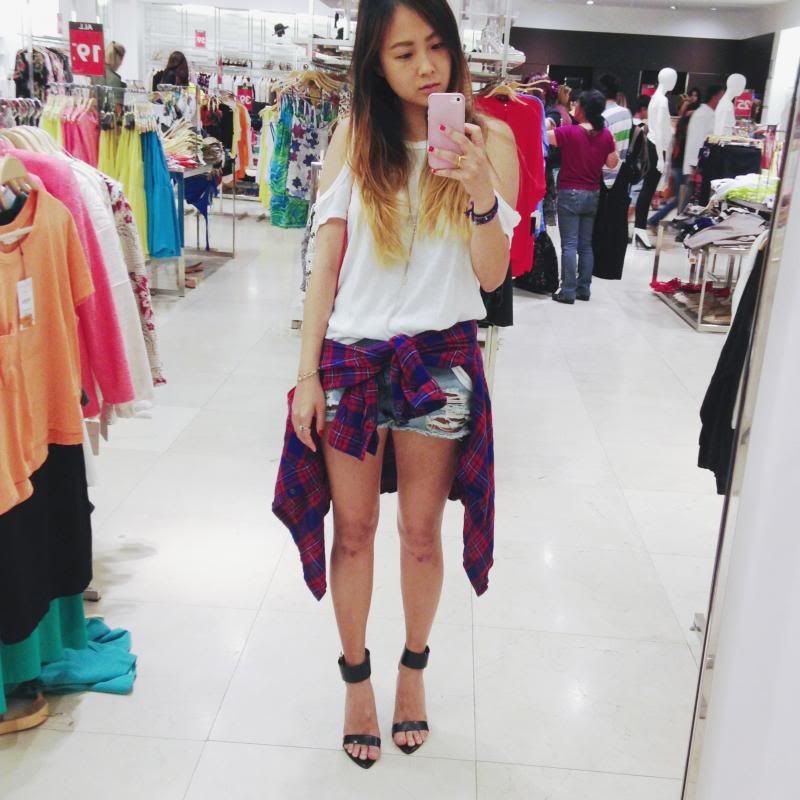 Left: Times square at night (oh so crowded) || Right: My trip would not be complete without stopping by a Zara, plus they had a huge sale. Score!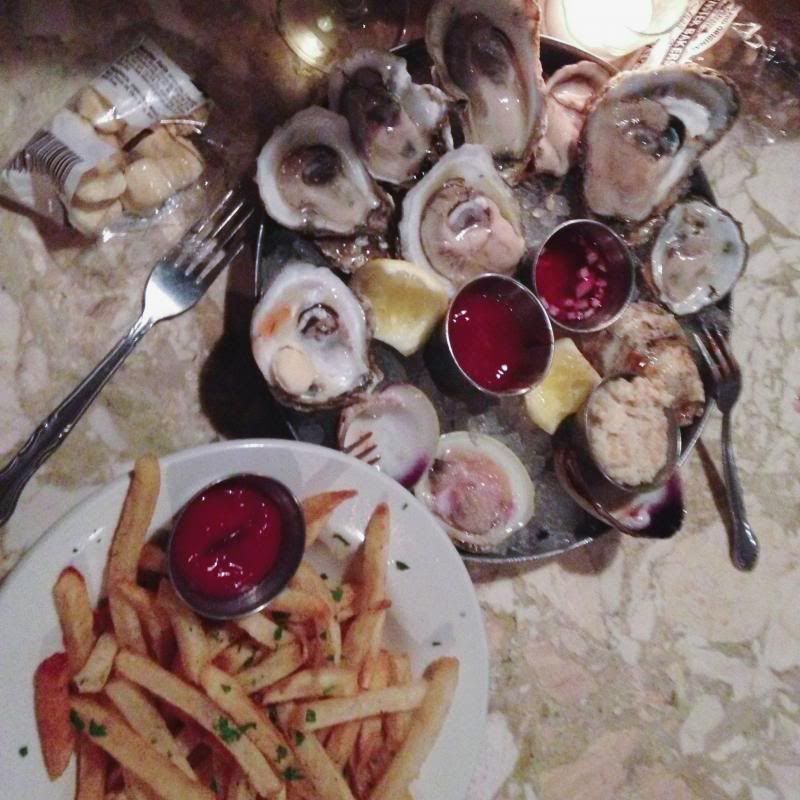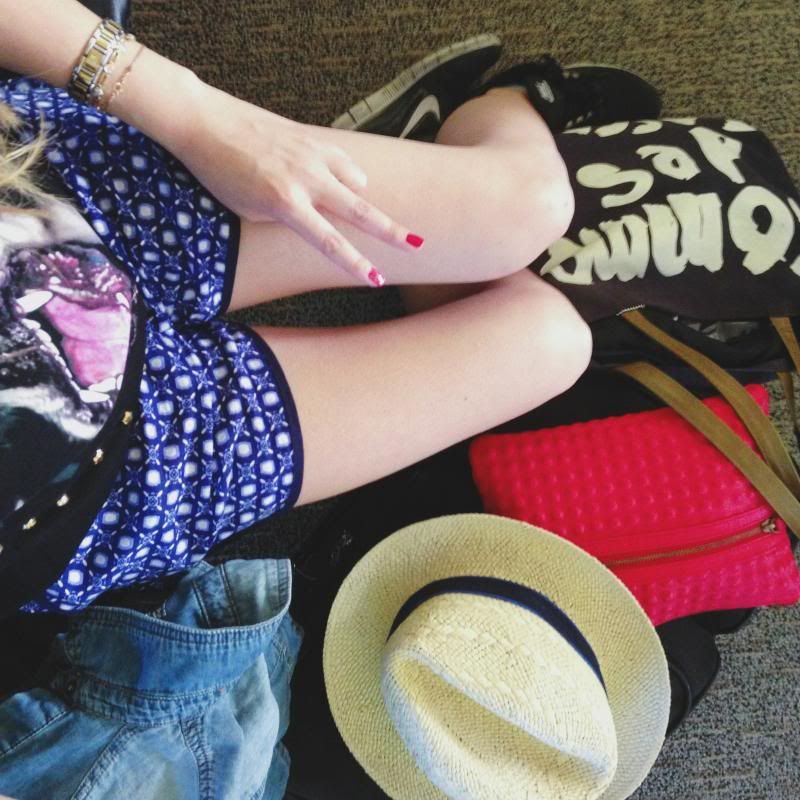 Left: $8 for fresh oysters, clams, and a glass of wine @
Fish
in NYC || Right: Waiting at the terminal can be quite relaxing.. ZzzZ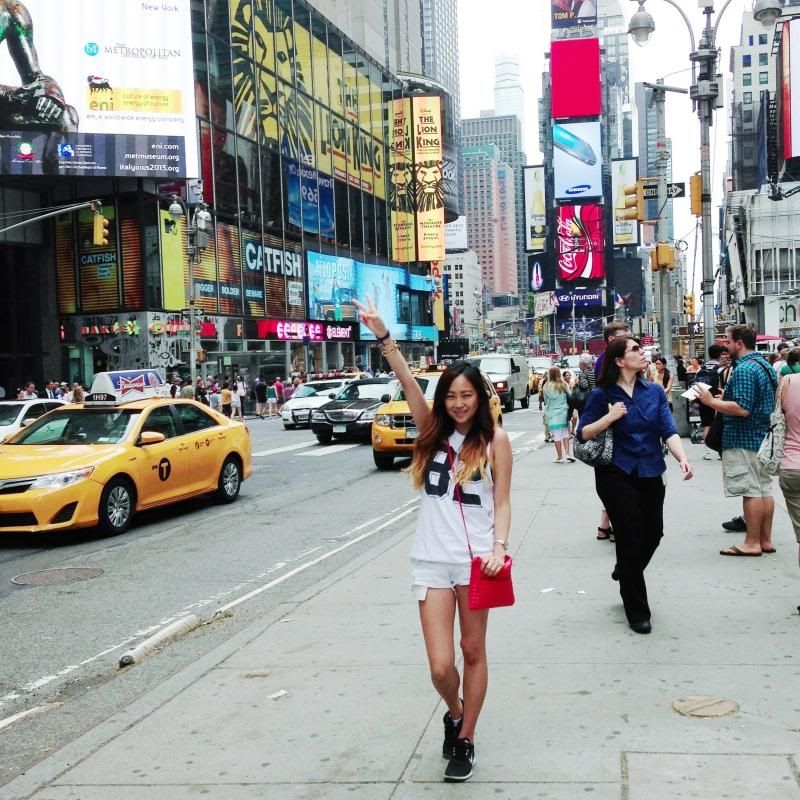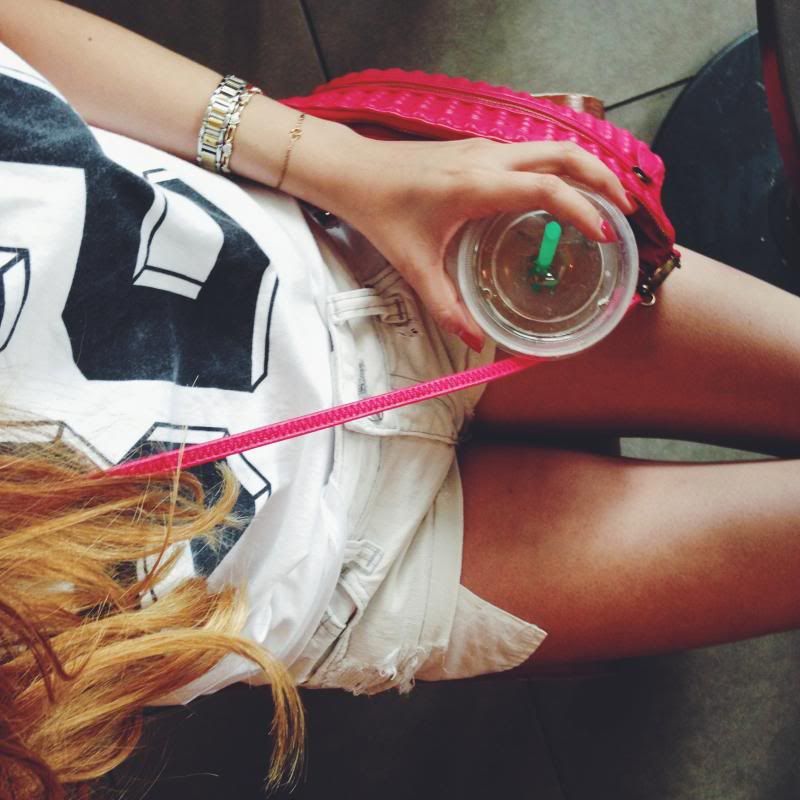 Times Square during the day || Addicted to Starbucks' Peach Green Tea Lemonade, it's a must try.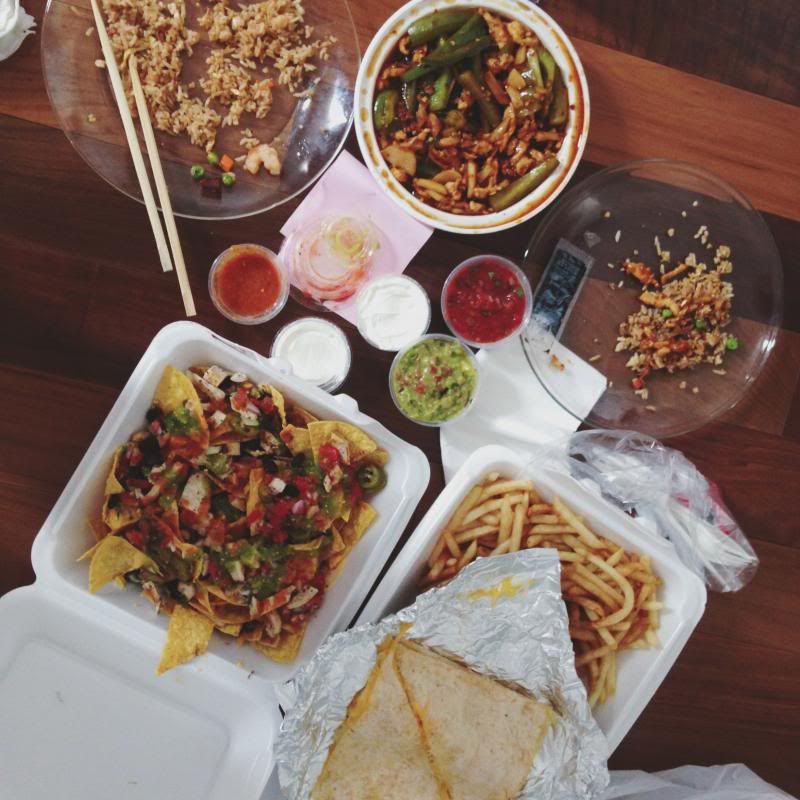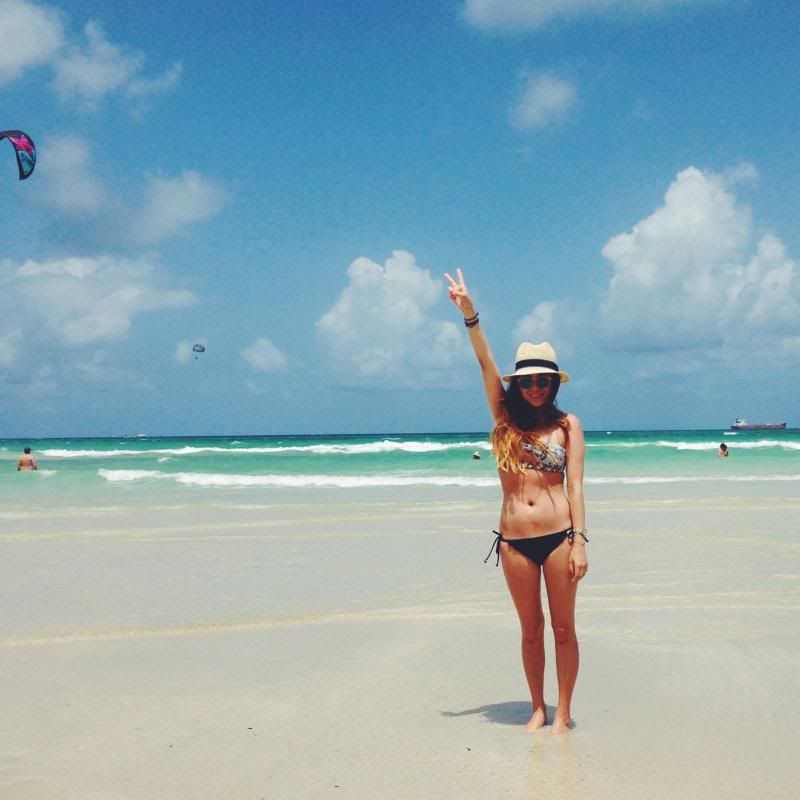 Left: "Delivery is the worst thing to happen in life," said no one.. ever. || Right: Blue everything in Miami
Left: If you're Miami you have to eat Cuban food with that being said you must try
Puerto Sagua
in Miami. It is absolutely amazing || Right: Bleecker Pizza in NYC, I also did try
Artichoke Basille
Pizza which is not you're typical red sauce pizza but it was still good. I was bummed that I didn't make it to
Grimaldi's
or
Lombardi's
but it is still on my to-do list when I visit again.
How amazing are the colors in this photo @South Beach Miami || All white attire touring NYC with my favorite Red cross body
Follow me on Instagram: @
Spreadfashion
to get lasted updates on my life!